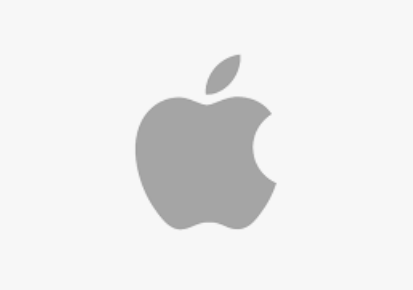 Software Products Counsel – watchOS (200296251)
Do you enjoy helping others find solutions to big challenges and being their go-to attorney? Does new technology, and the legal issues it can present, excite you? Do you like building strong client relationships and working on teams? In this role you will be responsible for supporting and advising Apple's watchOS engineering, product marketing and operations teams on a wide variety of matters related to Apple products, including feature/technology research and development, licensing, intellectual property, accessibility, open source, and regulatory proposals and compliance. You will be structuring, drafting and negotiating license, development and other technology agreements, as well as counseling clients on day-to-day legal matters including data privacy aspects. You will also work as a member of the broader legal team supporting Apple's products and services.

We are looking for someone like you to help uphold Apple's high ethical and corporate standards, defend our intellectual property and provide the critical legal support needed for Apple's software products and businesses. You'll work with some incredible people and have fun along the way. Bring passion and dedication to your job and there's no telling what you could accomplish.