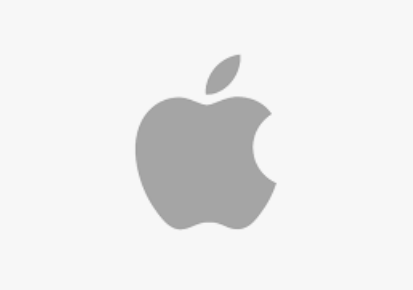 Software Products Counsel – AI/ML (200305313)
Do you enjoy transactional work and helping others find solutions to big challenges? Does new technology, and the legal issues it can present, excite you? Do you like building strong client relationships and working on teams? In this position, you will structure, draft and negotiate complex agreements related to Apple's machine learning and other initiatives, including data/IP licenses, software technology development agreements, services agreements, consulting agreements, and technology acquisitions. You will also help develop policies and procedures to streamline and maintain consistency in these engagements.

We are looking for someone like you to help uphold Apple's high ethical and corporate standards, defend our intellectual property and provide the critical legal support needed for Apple's software products and businesses. You'll work with some incredible people and have fun along the way. Bring passion and dedication to your job and there's no telling what you could accomplish.