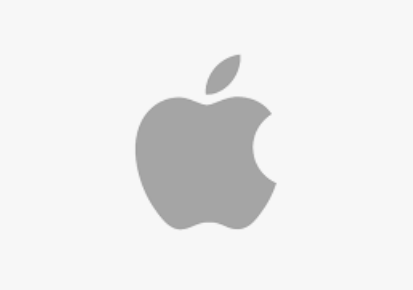 Senior Legal Counsel - Commercial Litigation
This position has potential to sit in Cupertino, CA or Austin, TX.

Imagine what you could do here. At Apple, new ideas have a way of becoming great products, services, and customer experiences very quickly. Bring passion and dedication to your job and there's no telling what you could accomplish.

Do you love taking on big challenges without precedent? Do you possess a deep knowledge of the legal field and a passion for innovation? As a part of our commercial litigation team, you'll help provide legal support for all our products and businesses. Working for a company that invents entire categories and industries means you'll be challenged to creatively apply your deep legal expertise to rare and often unexplored aspects of the law.

We are looking for a senior-level litigator to join Apple's litigation team. The ideal candidate is a self-starter who can quickly learn Apple's litigation docket and practices and independently manage cases. This role requires a litigator with great judgment, highly efficient time management skills, and strong communication skills who has demonstrated the ability to strategically run litigation matters from beginning to end.