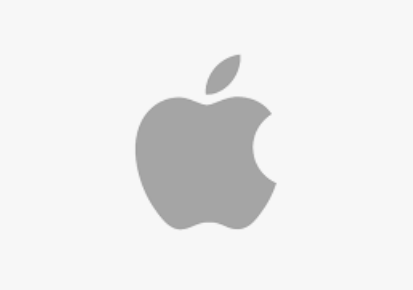 Senior Legal Counsel, IP Transactions
Imagine what you could do here. At Apple, new ideas have a way of becoming great products, services, and customer experiences very quickly. Bring passion and dedication to your job and there's no telling what you could accomplish.

Do you love taking on big challenges without precedent? Do you possess a deep knowledge of the legal field and a passion for innovation? As a part of our Legal group, you'll help uphold Apple's high ethical and corporate standards, as well as defend our intellectual property. You will help provide legal support for all our products and businesses across the globe. Working for a company that invents entire categories and industries means you'll be able to creatively apply your deep legal expertise to unique challenges that often involve unsettled aspects of the law.

As a Senior Legal Counsel, IP Transactions, you will focus primarily on worldwide, standard-essential patent ("SEP") licensing, a dynamic area of law of critical importance to Apple's business. Over time, you may also be asked to manage other types of patent assertions and licensing, as well as advisement on other types of IP transactions.