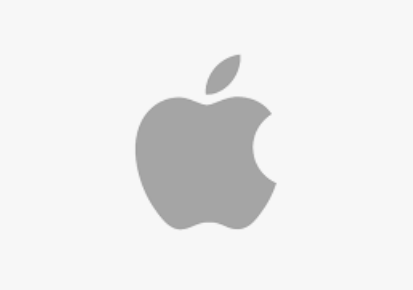 Privacy Counsel - Cybersecurity (200297768)
At Apple, we are about creating great products. Part of making products great is designing products that respect consumer security and privacy. This role offers the opportunity to work directly with key members of the business, engineering and legal teams on a variety of cutting edge projects including:
- privacy by design reviews and projects
- assist with privacy complaints and breaches
- support compliance and auditing frameworks
- advise on privacy aspects of licensing and procurement deals and corporate acquisitions
- assist with drafting of policies and procedures surrounding privacy laws.