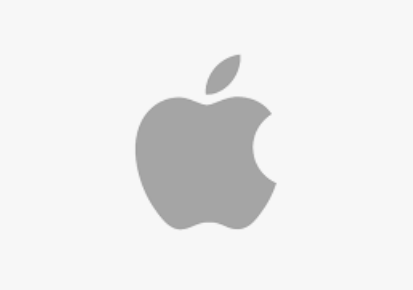 Patent Counsel - Smart Home Technologies
Imagine what you could do here. At Apple, new ideas have a way of becoming great products, services, and customer experiences very quickly. Bring passion and dedication to your job and there's no telling what you could accomplish.

Do you love taking on bold challenges without precedent? Do you possess a deep knowledge of the legal field and a passion for innovation? As part of our Legal group, you'll uphold Apple's high ethical and corporate standards, and defend our intellectual property. You'll help provide legal support for our world-class products. Working for a company that invents new product categories and creates new industries means you'll creatively apply your extensive legal expertise to rare and often unexplored aspects of the law.