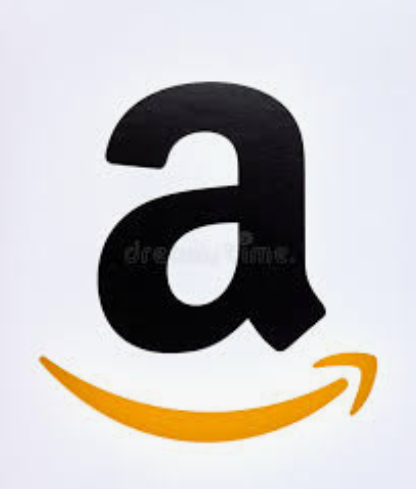 Associate Corporate Counsel (Job ID: 1809781)
As Associate Corporate Counsel, Product Development & Marketing, you will serve as a primary attorney for an Amazon Research & Development function, and partner with your clients to develop, market, and distribute cutting-edge products and services worldwide.

The person serving in this role will: counsel internal business clients; structure, draft, and negotiate agreements; and manage outside counsel on matters and issues across the product and service development spectrum. Additional responsibilities of this position include formulation and implementation of compliance programs, leading process improvements, and administration and resolution of legal issues that arise in existing commercial relationships, including handling of pre-litigation legal disputes and inquiries.