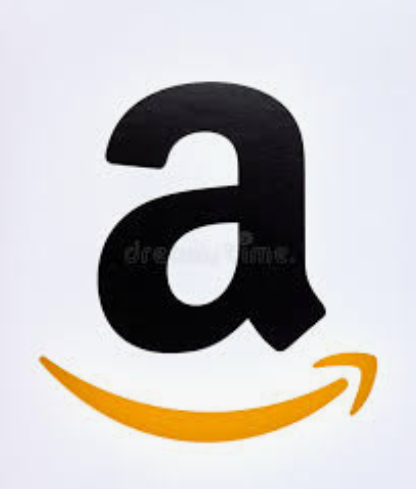 Associate Corporate Counsel, AWS Security Legal
Amazon's Legal Department is looking for a talented attorney to be based in Seattle or HQ2 to fill the position of Corporate Counsel – AWS Security. The role will primarily support Amazon Web Services, a dynamic and rapidly growing business within Amazon.com. Amazon Web Services is at the forefront of the cloud computing service industry, providing IT infrastructure services, such as on-demand compute, storage, database, network and content delivery, artificial intelligence, mobile, and internet of things services, and more.

You'll be an integral part of the AWS Security team you support, giving input on business and strategy. This role will provide legal counsel on regulatory matters and commercial deals, particularly as it relates to healthcare compliance. You will develop strategies for handling legal issues in creative, business-centric ways and you will build processes that address risk and allow the business flexibility and freedom to move quickly. You also will provide support for AWS's global legal and security compliance, audit, and certification programs, as well as other security operations matters.